Bisexual & Lesbian Health
Infertility Initial Eval & Referrals
STD Counseling, Testing, & Treatment
Breast Concerns: lumps, pain, discharge
Heavy Bleeding, Irregular Bleeding, & Missed Periods
Vaginal Pain, Dryness
& Painful Sex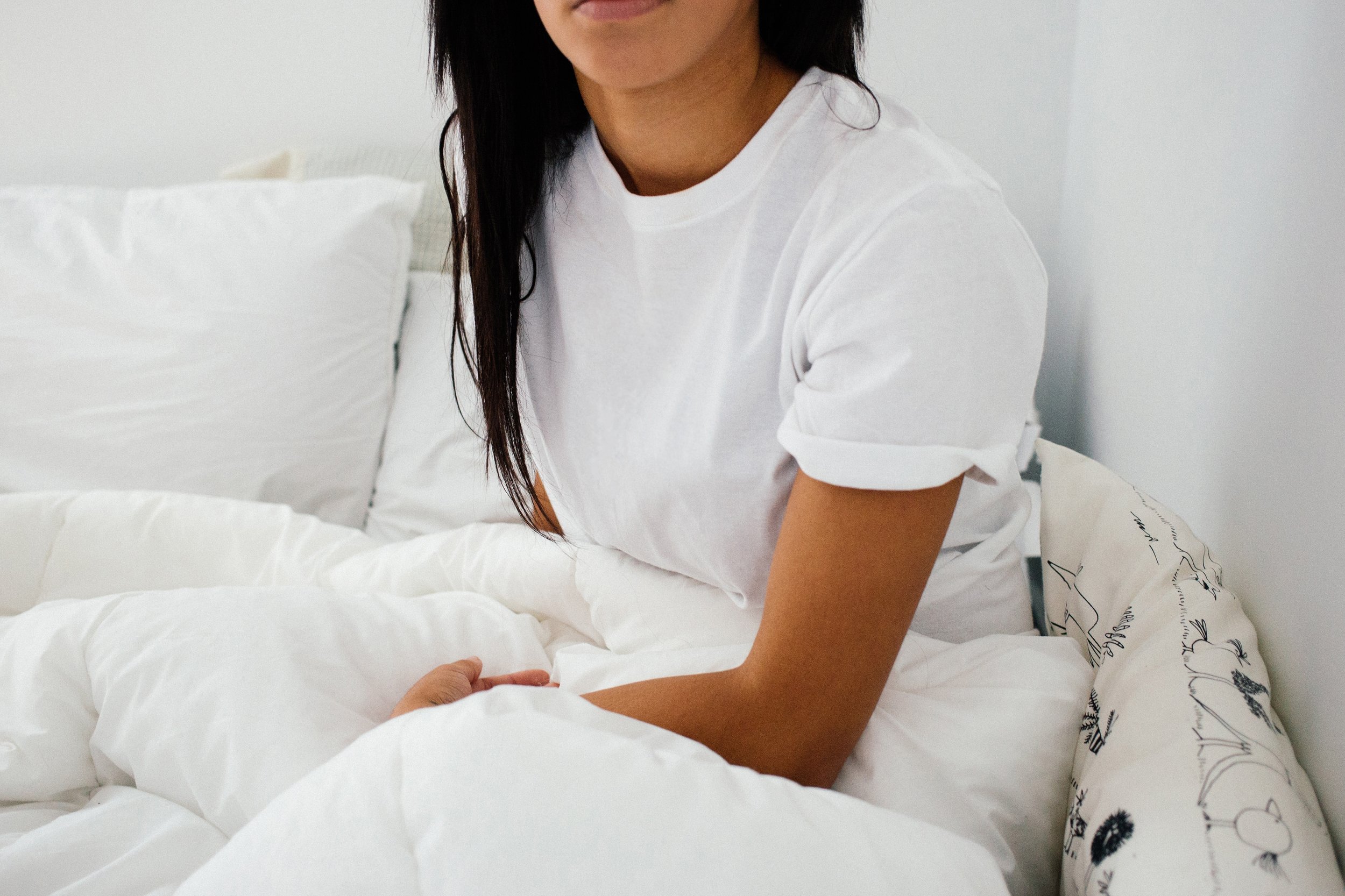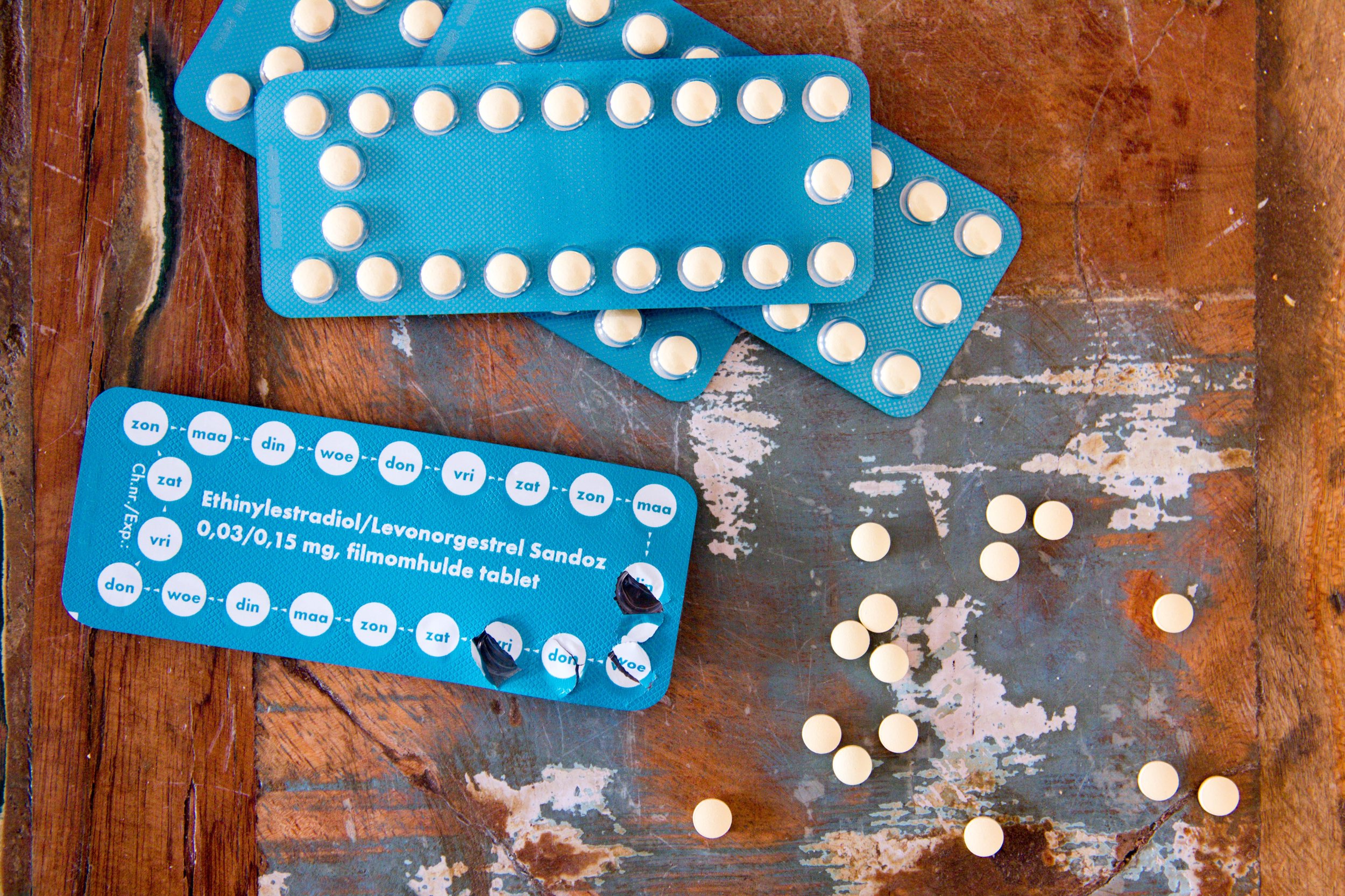 Contraception & Family Planning
Menopause Hormone Therapy *formerly HRT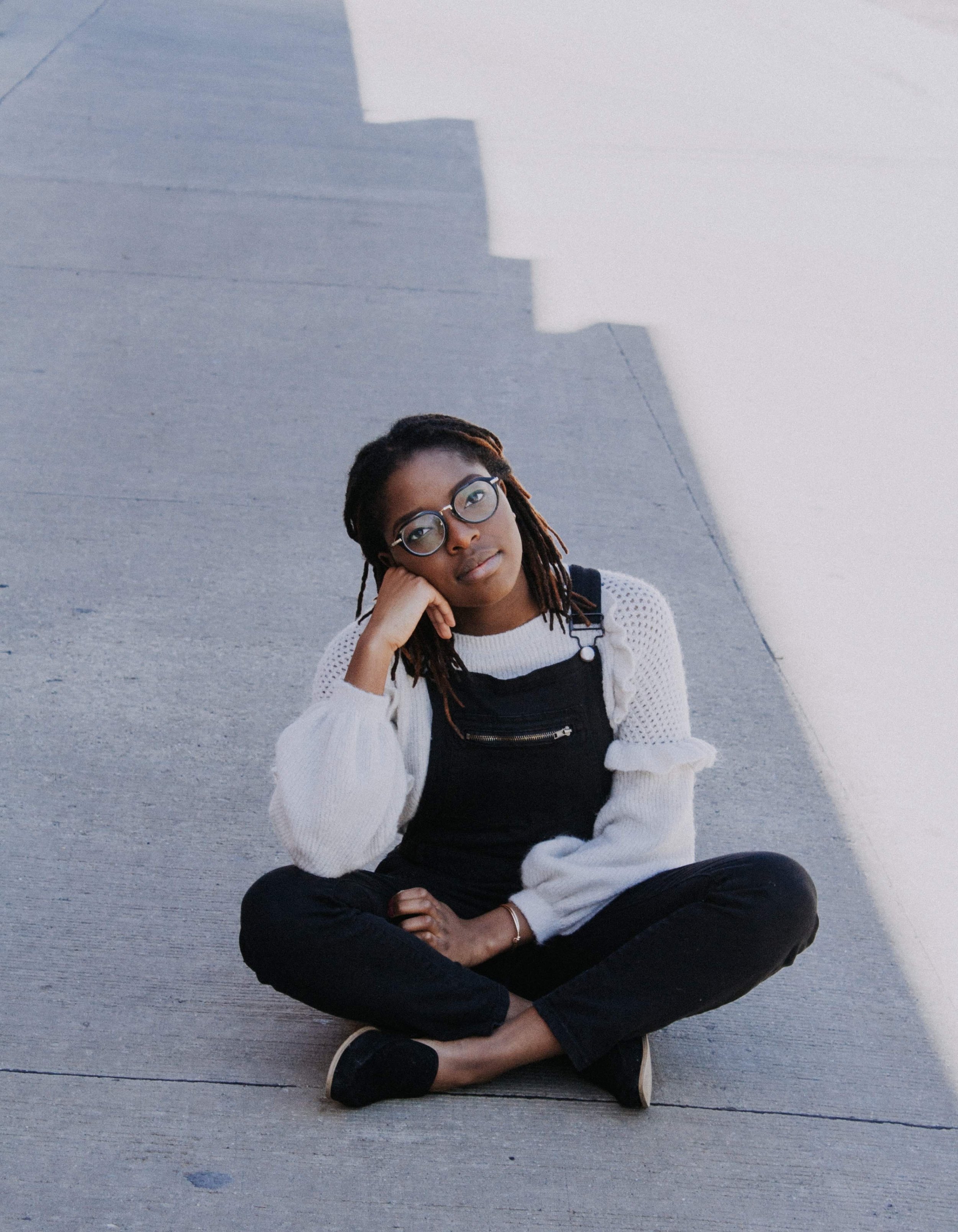 Adolescent Counseling Gynecology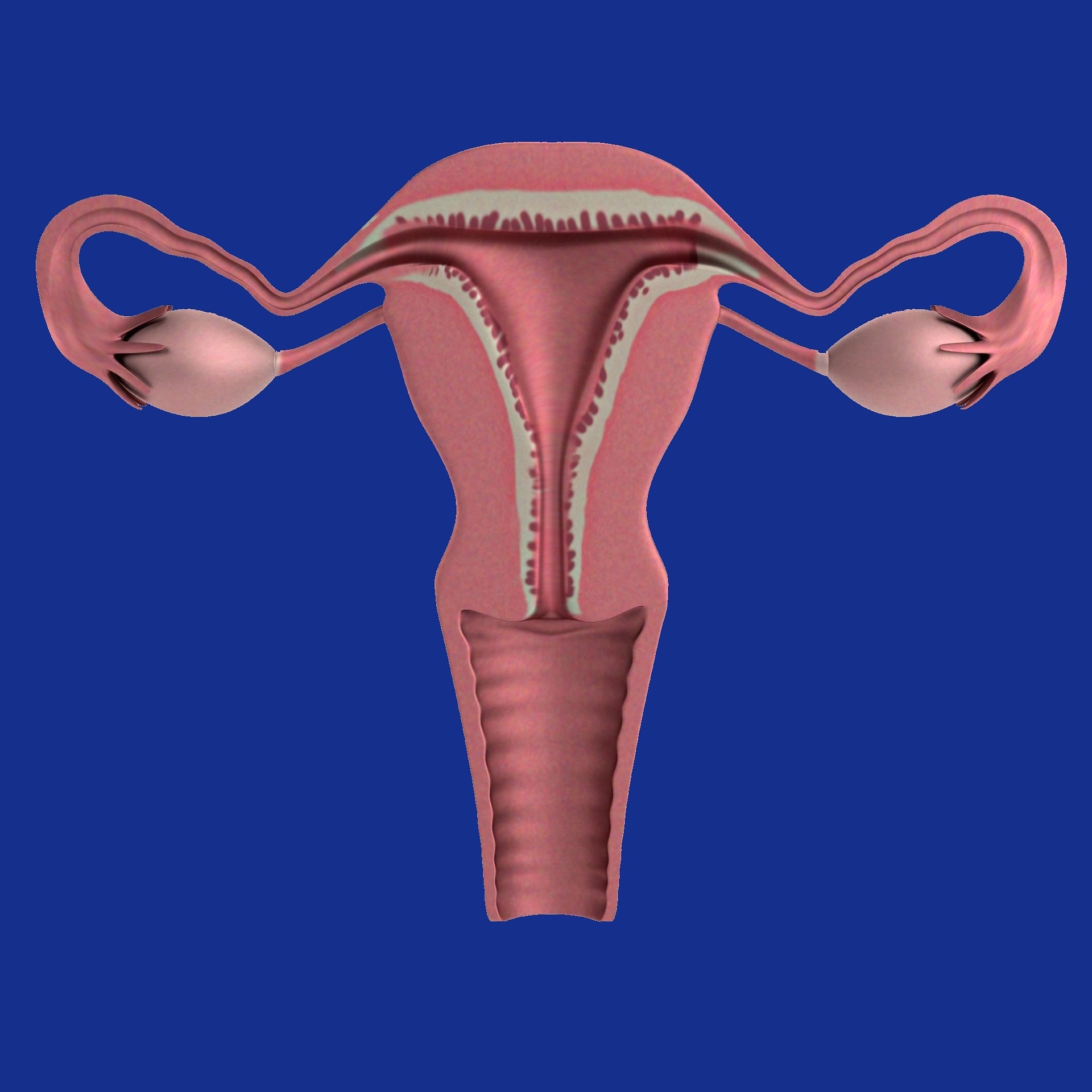 IUD Insertions, Removals, EMBS (Endometrial Biopsies) & More
Postpartum & Breastfeeding Contraception
Services We Love To Provide To Our Patients
Birth control counseling & prescriptions

IUD and Nexplanon (implant) insertion and removal

Fertility Awareness Method

Emergency contraception counseling & prescriptions (Ella)

Breastfeeding care by IBCLC (international board certified lactation consultant)

Breast concerns (pain, lump, discharge) evaluation

Preconception counseling

Depression & Anxiety management
Annual exams and cervical cancer screenings (pap)

Menopause management and hormone replacement from menopause certified practitioner (NCMP)

Vaginal dryness & burning

Vaginal odor & discharge

Sleep concerns

Urinary tract infections (UTI) treatment

Urinary incontinence assessment & management
Management of menstrual concerns and pelvic pain;

Sexually transmitted infection (STI) screenings and treatment

PCOS evaluation and management

Adolescent gynecology counseling

Painful intercourse and sexual health management

Low libido evaluation and treatment

Lesbian, bisexual/pansexual, and transgender male healthcare
Virtual Visits
Like the idea of not having to leave home (or your office - if you have a private space) to complete a healthcare visit? We like the idea of our patients having access to convenient care… like when they're having a UTI or a yeast infection, no need to spend hours at a walk-in-clinic, instead, text your provider through the HIPAA compliant texting app we utilize, and request a virtual visit for sometime in the next 24 hours. Then we'll have you log in to the secure encrypted and HIPAA compliant online software to complete a visit.
Once WE'VE confirmed your appointment for a Virtual Visit (telemedicine), you will receive a password to use on the link below (HOW TO START VIRTUAL VISIT).
Insurance and telemedicine
In Washington, if your insurer covers "virtual visits" (telehealth/telemedicine), then it will be covered as an in-clinic visit, typically a 99215 or 99214.
Unfortunately, we cannot guarantee that your plan covers these visits, so it is your responsibility to contact your insurance company to confirm coverage. We typically only offer virtual visits as follow up visits for our existing patients, but on the rare circumstances when we accommodate a new patient for a virtual visit, those are often a 99205 or a 99204 visit type. If you are self-pay patient, you will be billed according to the self-pay plan you've been provided information on separately.